A Productive Workday for GWEC and IPC: Advancing Wind Power on a Global Scale
Today, March 15th 2023, representatives of the Global Wind Energy Council (GWEC) visited the office of IPC Group in Hanoi, Vietnam.
During the meeting, GWEC representatives discussed the opportunities and challenges in the wind energy sector in Vietnam. They highly assessed Vietnam's potential for renewable energy development, particularly in the field of wind energy, and emphasized the need for appropriate policies and regulations to encourage investment and development in the wind energy industry.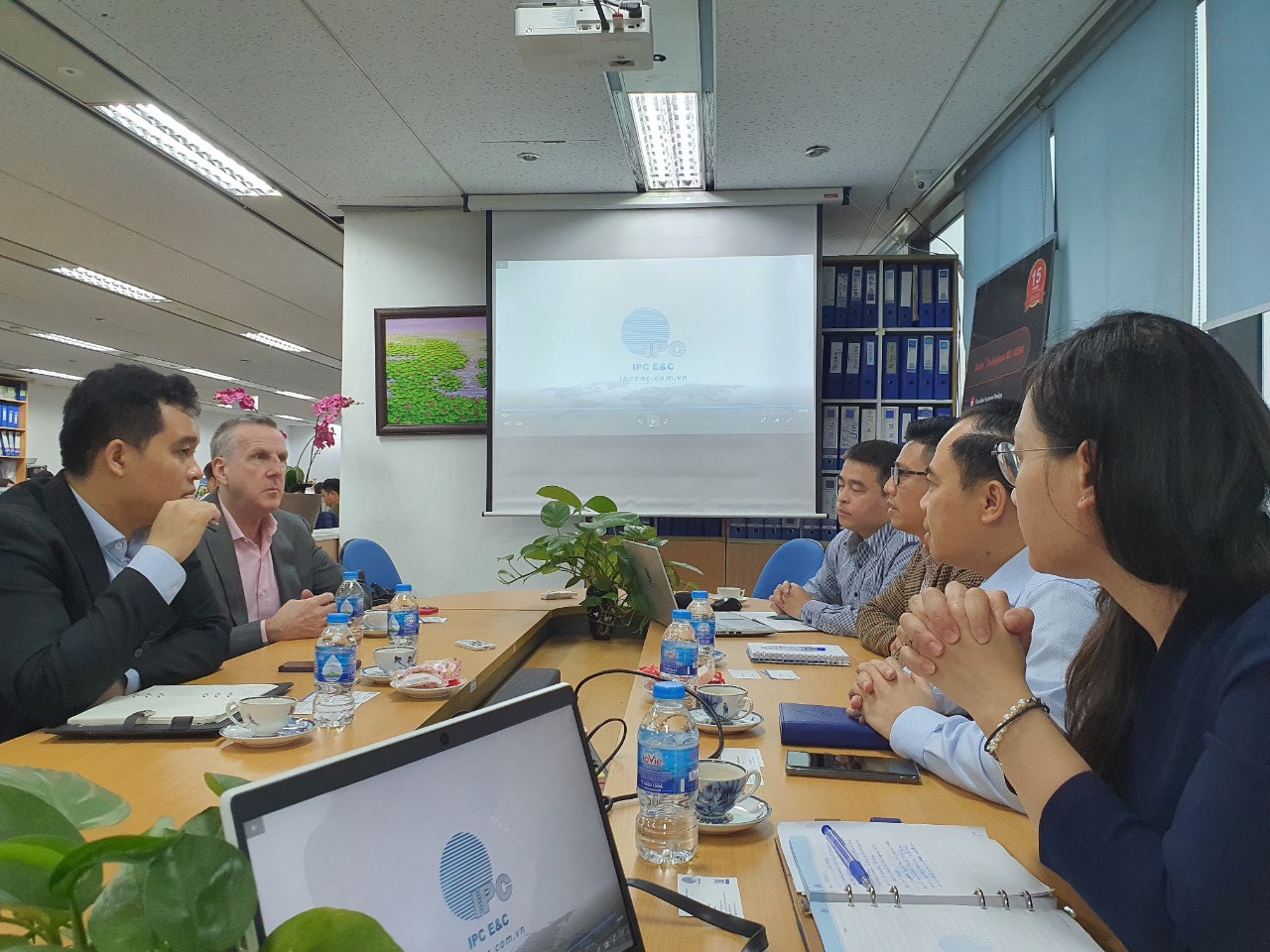 In addition, GWEC representatives shared information about important wind energy projects being implemented globally and new technologies in the field. They also recognized IPC's achievements in renewable energy development, reaching 1.4 GW of installed capacity and becoming the largest EPC contractor in Vietnam.
With existing EPC capabilities and experience in developing renewable energy projects, IPC also has significant steel structure manufacturing capabilities with two steel structure factories in Hai Phong and Hung Yen, and both parties shared opportunities to cooperate with international partners to localize the offshore wind power supply chain and seek partners for producing and exporting Monopile.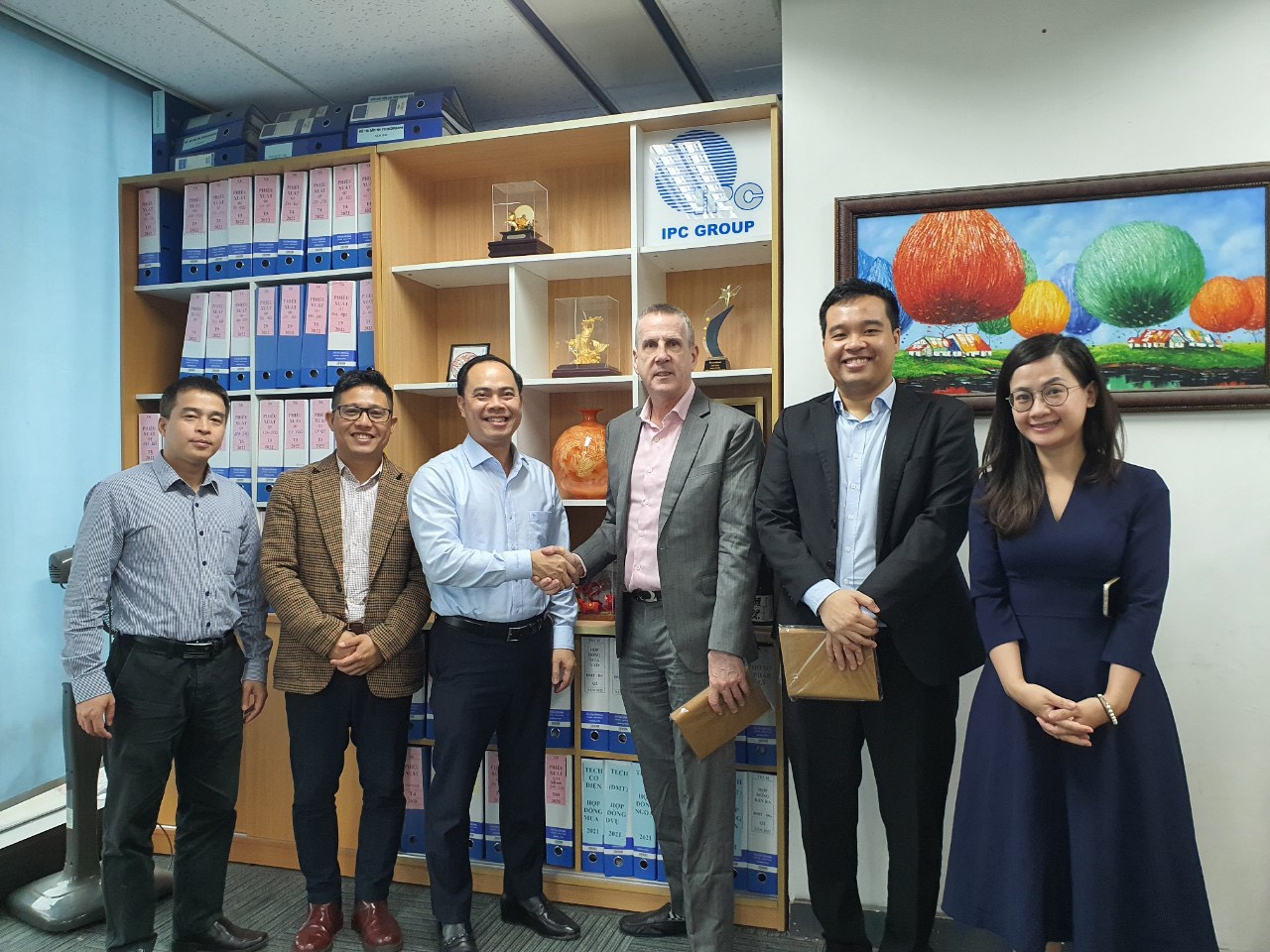 Finally, IPC and GWEC discussed cooperation to develop the wind energy industry in Vietnam and other Southeast Asian markets. GWEC representatives highly appreciated the interest and commitment of IPC in promoting wind energy development in Vietnam and expressed a desire for more cooperation opportunities in the future.
---
---