Hoa Dong 2 Wind Power Project has been officially COD accepted all 22 wind turbines
Hoa Dong 2 Wind Power Plant Project is invested by Hoa Dong 2 Wind Power Company Limited with total investment capacity of VND3168 Billion. The plant, which is situated in Hoa Dong Commune, Vinh Chau Town, Soc Trang Province, in the Mekong Delta Region of Vietnam in area of over 22ha, was begin to be constructed in 2021 and officially accepted for COD commercial operation of all 22 wind turbines in June 30th 2023.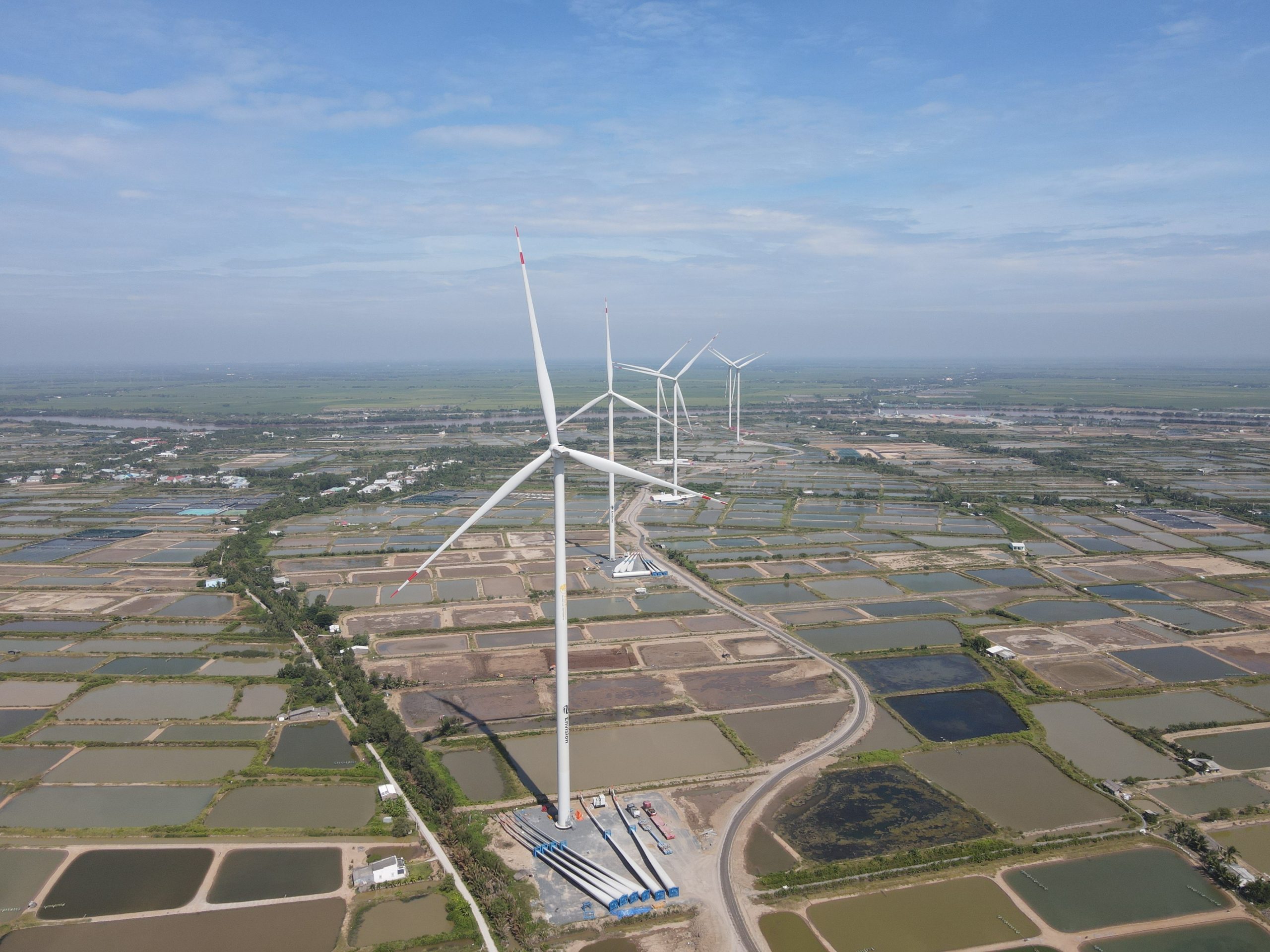 The project is divided into 2 phases equivalent to 2 commercial operation milestones. In the first phase, 8/22 wind turbines were completed construction and successfully accepted commercial operation in October 31st 2021 to enjoy FIT price. In phase 2, the other 14/22 wind turbines were officially accepted commercial operation in June 30th 2023, are ready to synchronize to national grid with 8 COD-accepted wind turbines.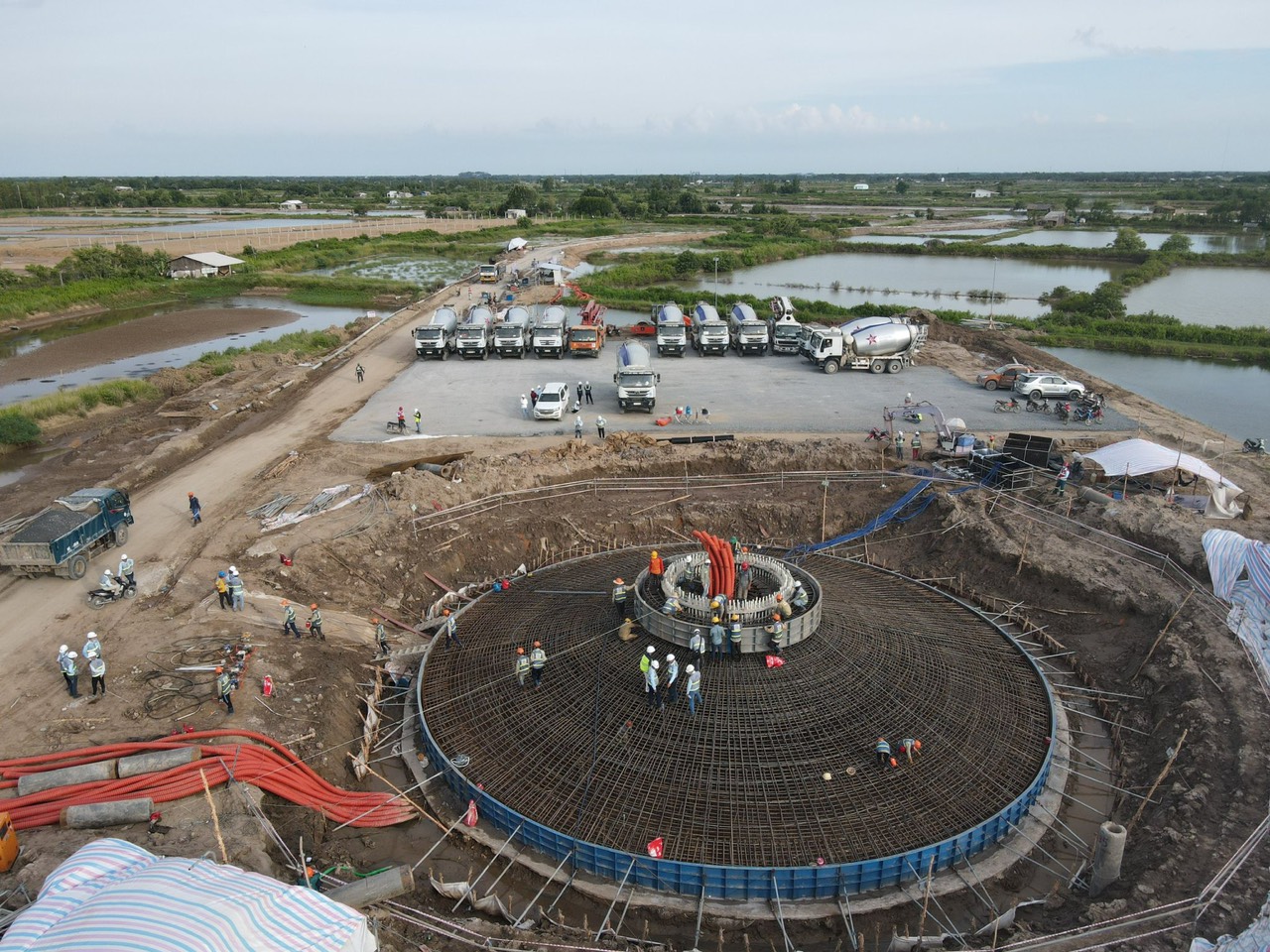 Hoa Dong 2 Wind Power Plant is operated by IPC Group Joint Stock Company as the main EPC Contractor, in charge of design, procurement of materials and equipment, and construction. Through many obstacles such as the pandemic and economic difficulties, IPC strives to coordinate with the Investor to complete the installation of the plant and turbines and keep up with the COD schedule and promptly synchronize to national grid.
---
---