IPC E&C attended the 5th Vietnam Onshore and Offshore Wind Summit
The 5th Vietnam Onshore and Offshore Wind Summit 2022 is a 2-day event held on 7-8 July in Vinpearl Landmark 81. This is an event for experts and enterprises in wind energy to meet and share experiences, opportunities and difficulties in this field in Vietnam.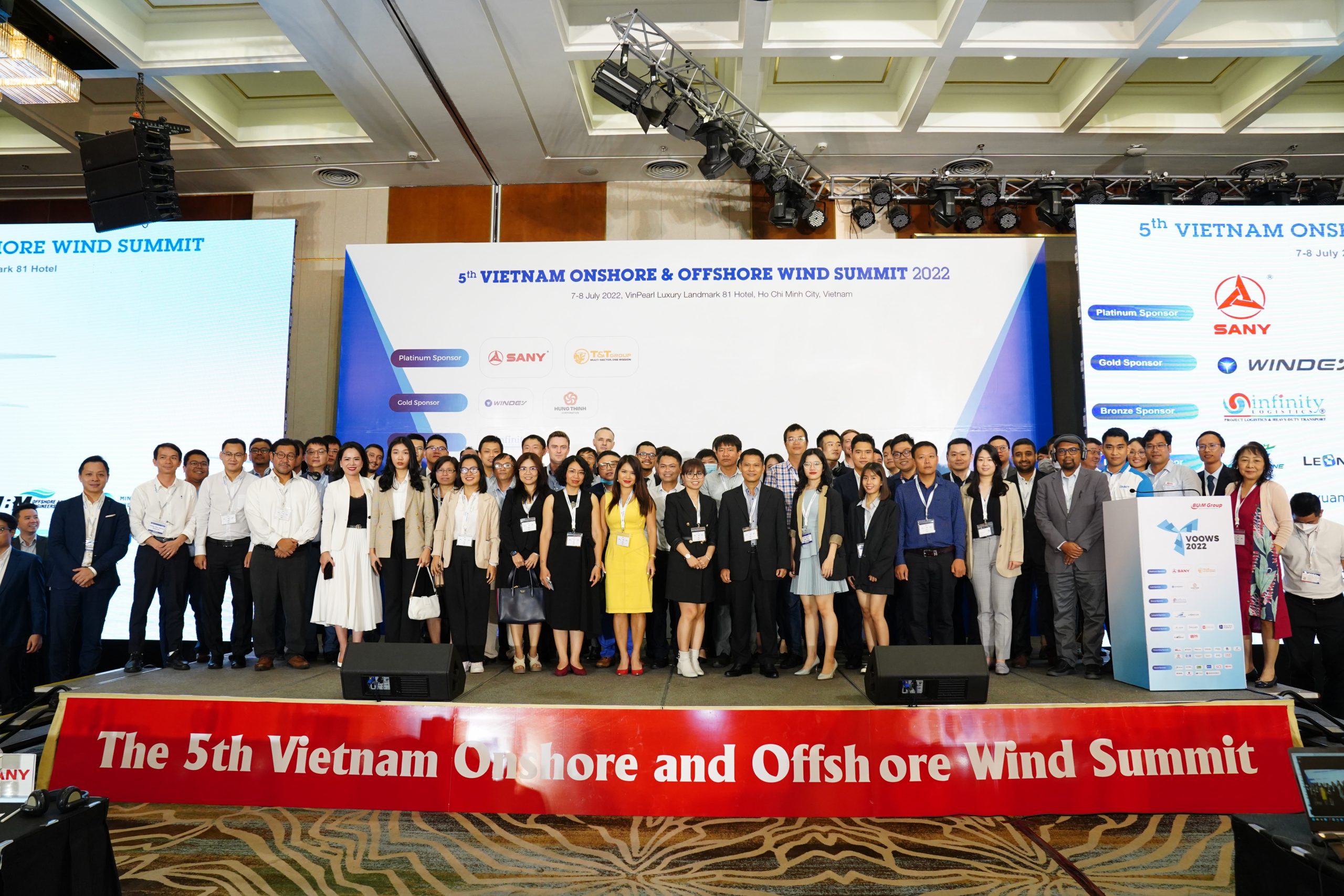 Over 500 attendees including experts from international associations and state agencies in Vietnam such as Vietnam Electricity (EVN), Ministry of Natural Resources and Environment were invited as main speakers. Besides, many investors, contractors and suppliers in wind energy also attend to deliver information of their projects and products they offer to the market.
In the first day, the topic of "The Lender's Mindset: Who Will Finance Projects and How". Here, 20 issues are raised around Vietnam's context, the role of the government in financing and setting electricity prices, financial risks, capital investment approach, regulations of Vietnam regarding the legal framework, tariffs.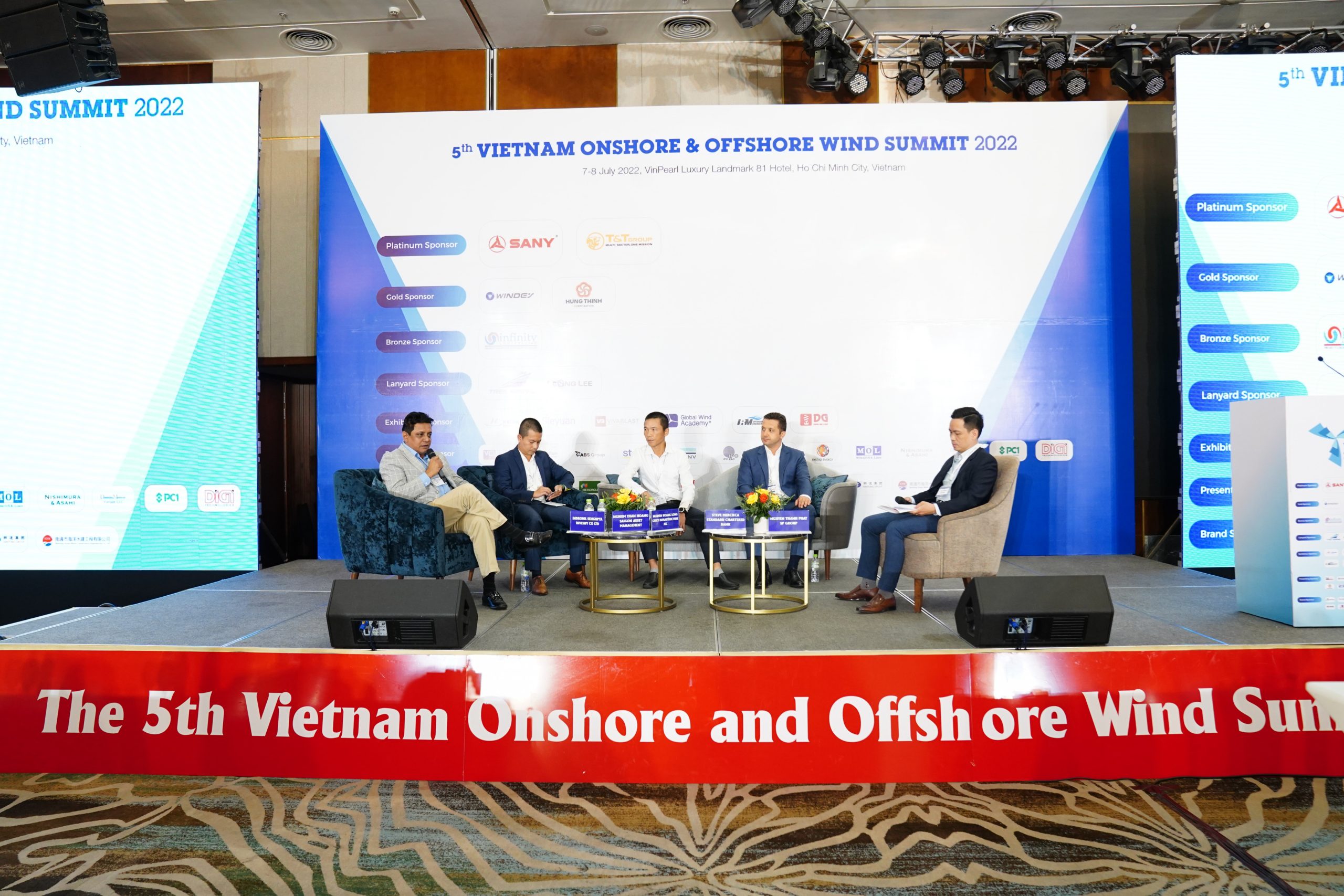 Attending as a speaker, Ms. Ngo Quynh Lan – Head of Business Development shared about IPC E&C's ability to handle renewable energy projects such as Turnkey, full EPC, O&M, ….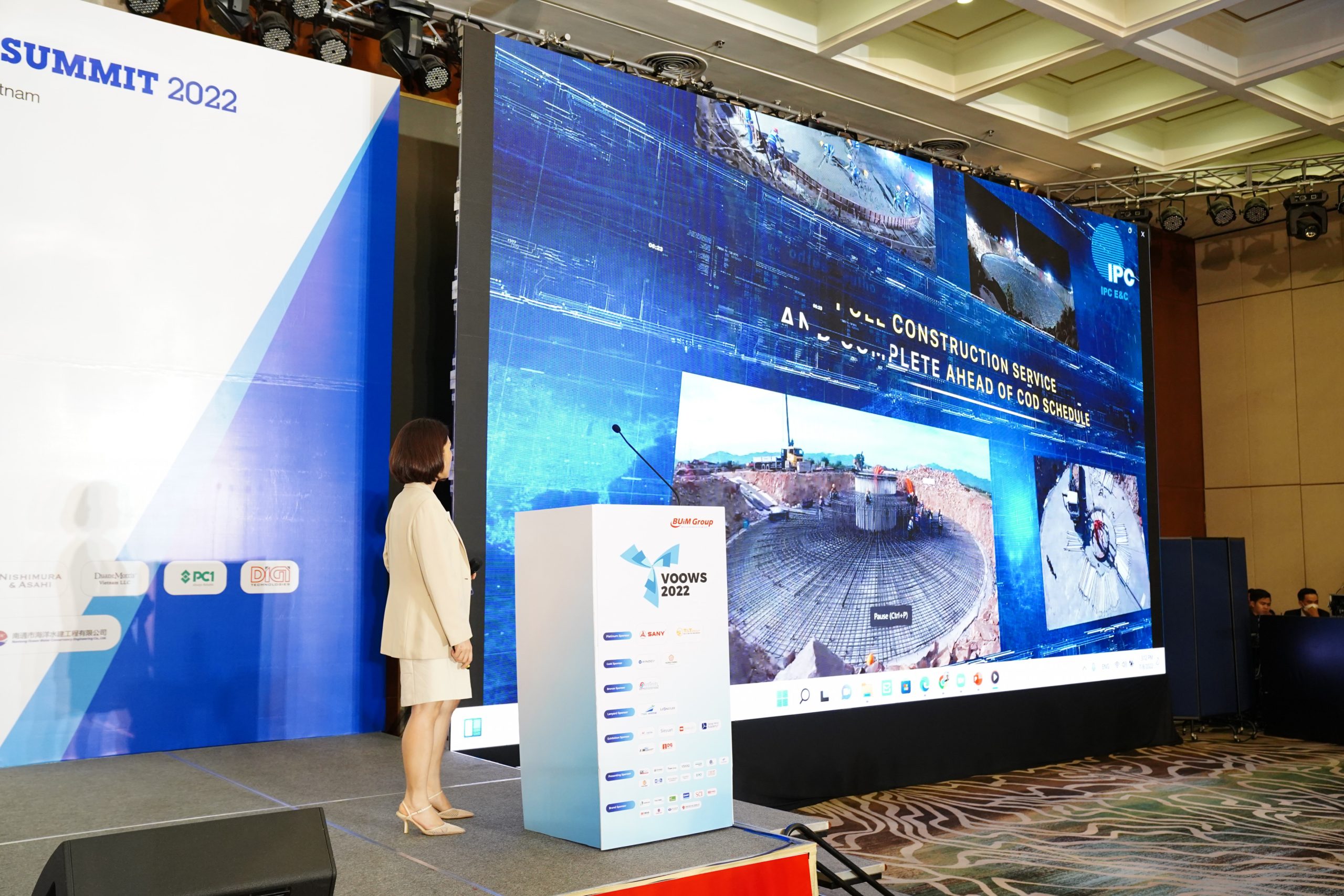 On the second day of the conference, the topic of "Wind Project Updates And Pipeline" was discussed. Issues such as regulations, support policies and incentives for businesses, overall or specific plans for each province. In addition, the issue of human resource training for the future development of the wind power industry is also emphasized.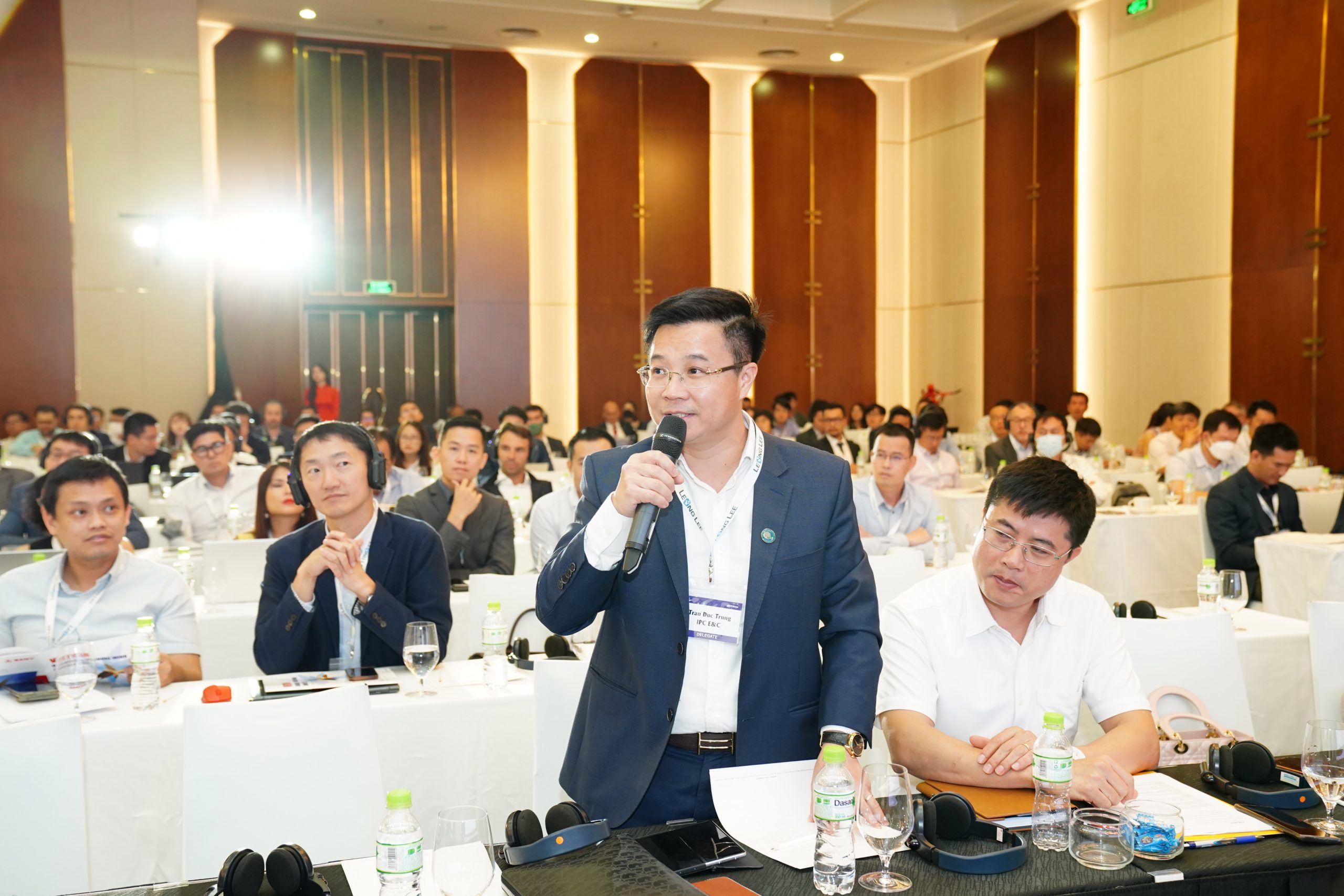 The summit showed that the future of wind power, especially offshore wind power in Vietnam, is very open thanks to its great technical potential. After 2 days in Vietnam, the summit will continue to take place in Korea, Japan, China, UK, Germany and Finland.
---
---